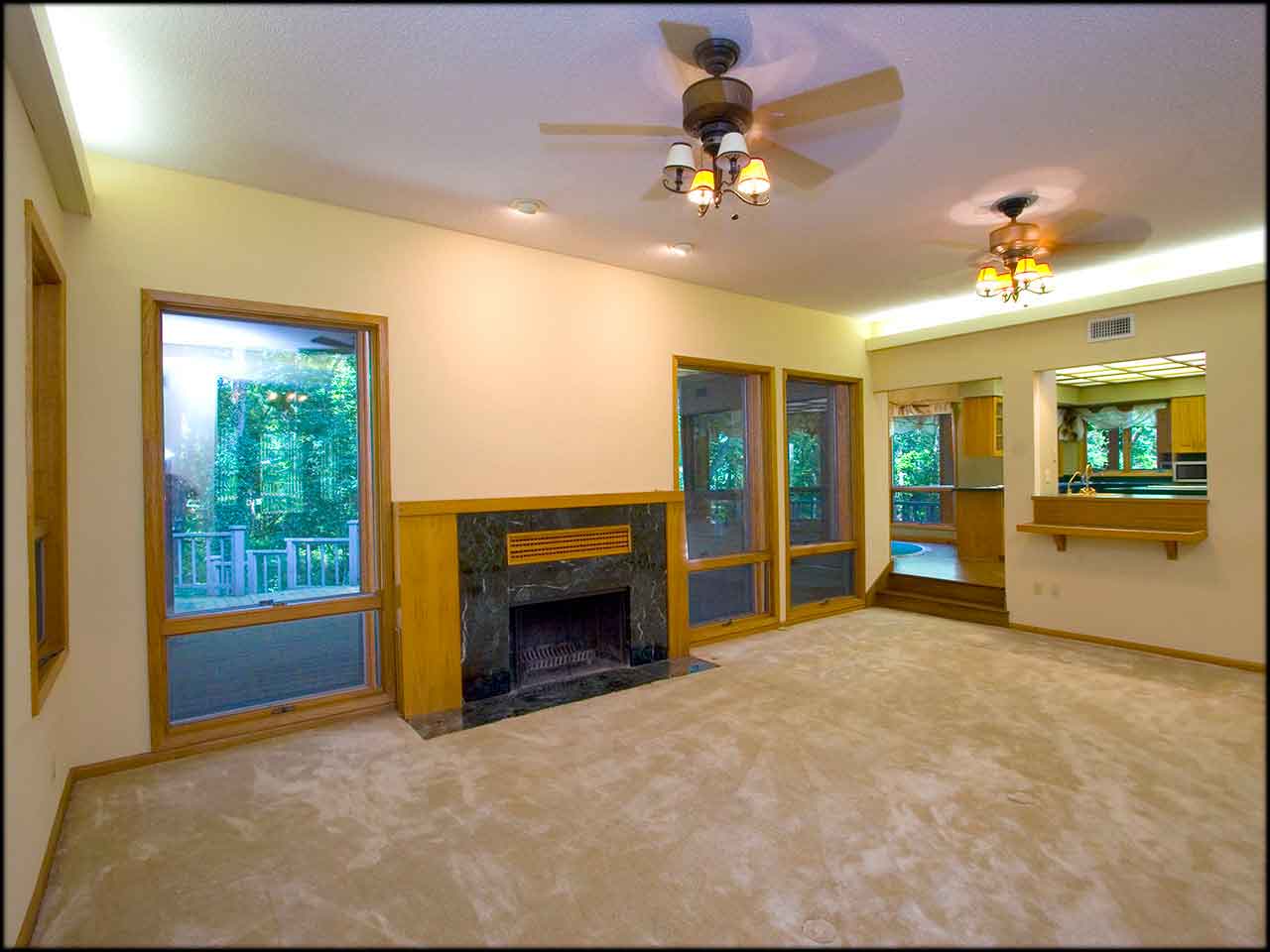 We came to real estate after many years of working with ad agencies, designers, photographers, directors and illustrators to create ads designed to sell many different kinds of products. So marketing real estate has been a wonderful transition for us, an opportunity to use what we have learned about marketing in the service of our real estate clients.
"Packaging" a home for the consumer market involves several steps:
Decluttering: exterior and interior…"less is more"
Cleaning: the deep, military make-ready kind…where even the tops of cabinets and light bulbs get dusted. And don't forget odors…stale tobacco, vaping, or pet smells can turn a potential buy right around in a hurry.
Rearranging: it can be as simple as moving the furniture to establish a clear traffic flow
Staging: working with what's there and/or bringing in tables, chairs, lamps and any other items from our warehouse to better show off the home.
Cleaning: Yes, again…in fact it never stops while the house is on the market. No one wants to buy someone else's dirt.
In other posts, we'll go into more detail on our process for preparing a home to compete on the open market.