About Us
"Where we love is home — home that our feet may leave, but not our hearts."
— Oliver Wendell Holmes
Whether we're sitting down with a young family ready to purchase their first home or a retired couple about to sell their big house and buy a smaller one, it's gratifying to be invited into the process. Here at Rose Capital Realty, we take that trust seriously, because we understand the importance of this decision.
Our company, and this site, is designed to help you in your search for a new home and in selling the one you own. The search function above. gives you entrée into our multiple listing service, and the market snapshot on the right provides real-time market info…homes for sale today and those recently sold in the area where you currently own…or the one you hope to move to.
We welcome the opportunity to help you with your next move. Call, text or email and we'll make a date.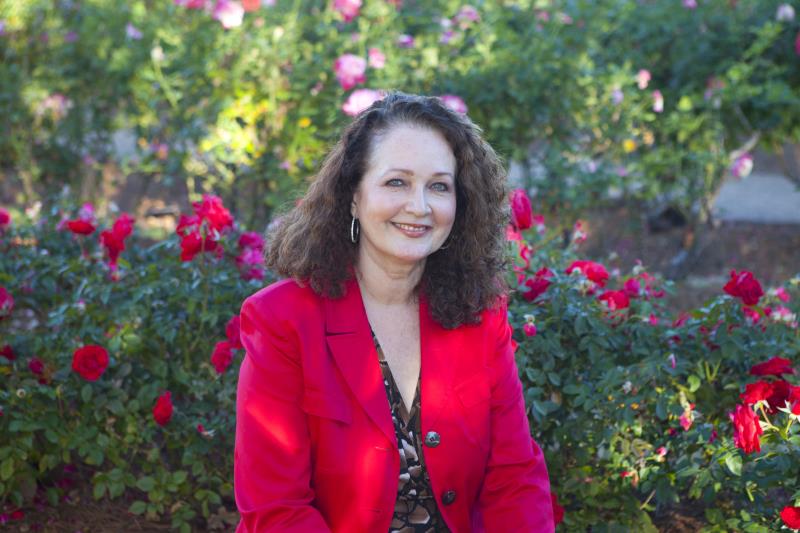 Our Queen Bee,
Andrea Lynch
Andrea is our fearless leader into the world of realty. She was an actress when we met in 1985, but she was, indeed, a beauty queen (Miss Vincennes, Miss Indy 500). We were partners in our advertising/marketing agency until 2003, when we transitioned to real estate. Andrea took to it like a duckling to water and hasn't looked back. She is a master of negotiation…no offer is too hopeless when she gets involved. She is a staging specialist who styles all of our listings for maximum impact…there is no couch too large for her to move…no front door she won't recommend be painted.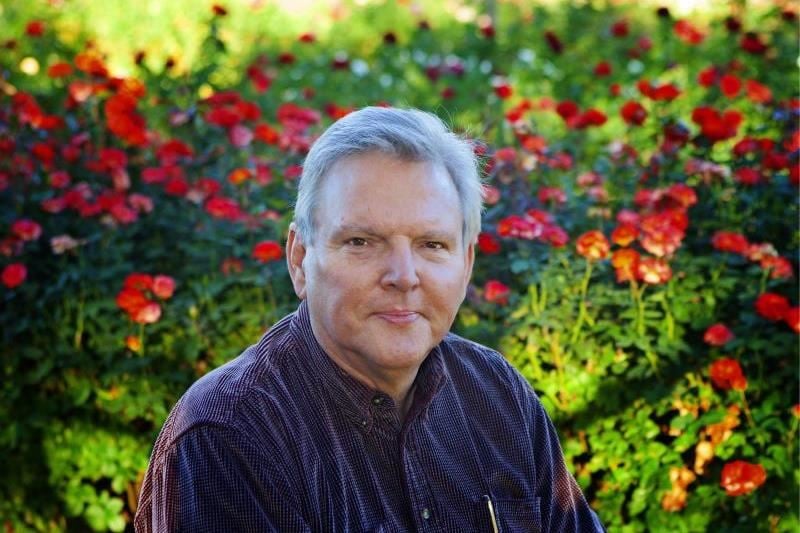 As a producer, for many years I helped ad agencies sell everything from health insurance to corn chips, but real estate is the most fun I've ever had. Every home is a product with some unique selling point and there is always a best angle and best time of day to photograph it. With Andrea to stage and style, I feel comfortable shooting anything from a million-dollar horse ranch to a bargain rental property. Working with clients is the icing for me…I have met some fascinating people, many of whom I feel honored to call "friend".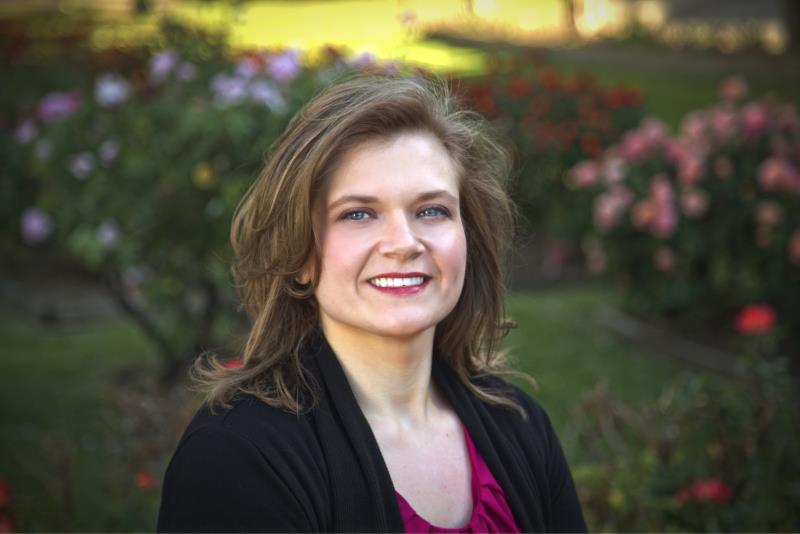 Our Organizer,
Betty Holt
Knowing that Betty has a degree in psychology you might think she'd be a calm, cool, analytical organizer…and you'd be dead on. Betty has never met a stack of office flotsam-jetsam that she can't whip into shape. She follows our listings and closings through the arcane process this business requires, and she seems always able to put her hands on the document we need. A licences REALTOR®, she has recently completed her first transaction as a buyers' representative…we are hoping this is the first of many! She's the daughter we'd like to have had if time had permitted, and she keeps our office running smoothly.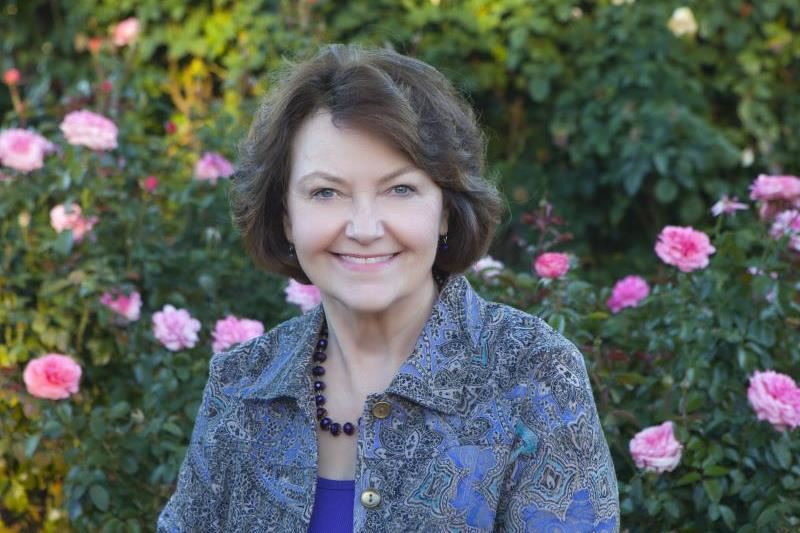 Our School Marm,
Myra Kent
With two master's degrees and years of experience as a teacher and administrator, Miss Myra brings a patience and gentility to our office that we've come to appreciate. She takes the time to explain all the myriad details involved in the home buying process and is tireless when it comes to finding just the right property for her clients. We're always happy to hand over buyers to Miss Myra because we know she's going to work hard for them. Myra and her husband Leonard, as well as their sons, are real estate investors and own several duplexes in South Tyler.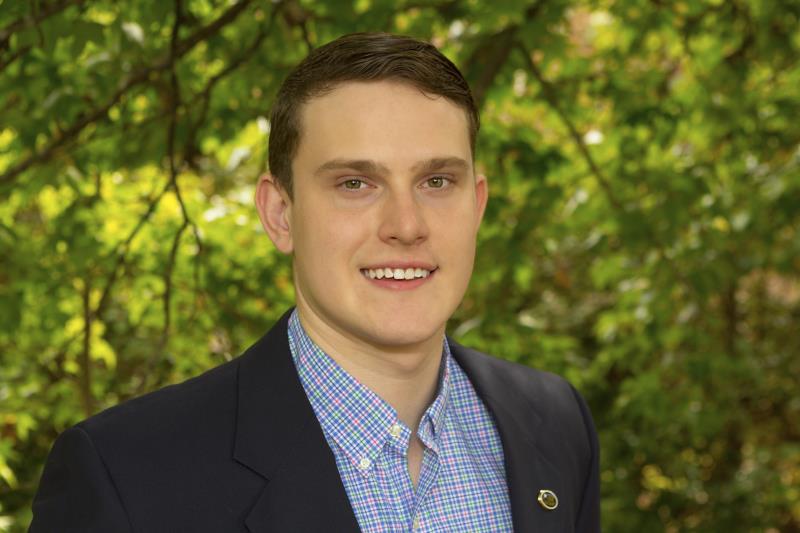 Our Millennial Buyers' Agent,
John-Lucas Lynch
You may have met him working with Andrea as they stage our listings together, bringing in and moving furniture, placing lamps, and hanging pictures. Or seen him with Larry on one of our photo shoots where he lights candles, measures rooms, and schleps gear. You could also have noticed him around town as he handles signage, refreshes brochure boxes, and runs errands. A graduate of Whitehouse High School, Lucas is our youngest and has grown up in the real estate business. These days you may see him out showing homes to prospective buyers as our youngest REALTOR®. You could also work out alongside him at XTC Fitness, his home away from home, where he has been a regular for several years.